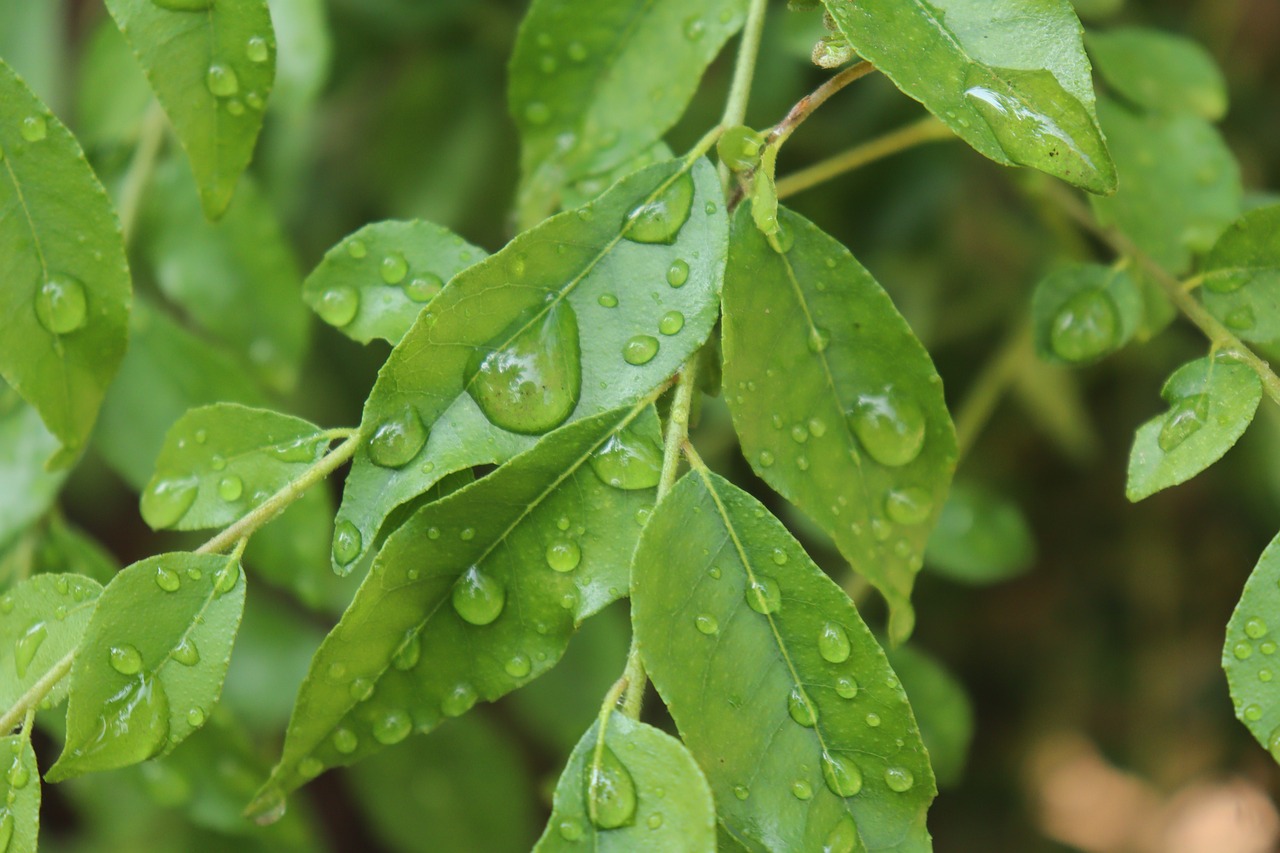 The curry leaf tree (Murraya Koenigii) produces curry leaves that are an essential part of Indian and Southeast Asian cooking because of their unique flavor. The leaves are a spice that is commonly used to add their citrusy and unique flavor to dishes like dals, curries, and rice dishes.
But a thing to note about the curry leaf is how they are not just used in cooking, but for their medical benefits. This little leaf seems to be a powerhouse of goodness.
We have discussed some mind-blowing curry leaf benefits in this article. Let's have a look.
Curry Leaves Benefits
Curry leaves are commonly known as being anti-inflammatory, anti-diabetic, anti-microbial, anti-carcinogenic, anti-cancerous, and antioxidant. Here is some curry leaves benefits.
1. Diabetes Control
Consuming curry leaves regularly helps to manage diabetes and other related effects by lowering the glucose levels in the blood. The mineral content of curry leaves is responsible for decreasing the levels of glucose, including zinc, iron, copper, and many other minerals.
Curry leaves also increase insulin efficiency in diabetic people. By slowing digestion, curry leaves keep blood sugar levels lower, because of being rich in fiber.
2. Weight Loss
An effective way for weight loss is to get rid of excess fat deposits and cleanse the body through detoxification. Curry leaves work as detoxifiers to remove toxins from the body. So consuming curry leaves helps prevent obesity and weight gain. It is also said that they also decrease the levels of cholesterol and triglycerides.
3.   Eyesight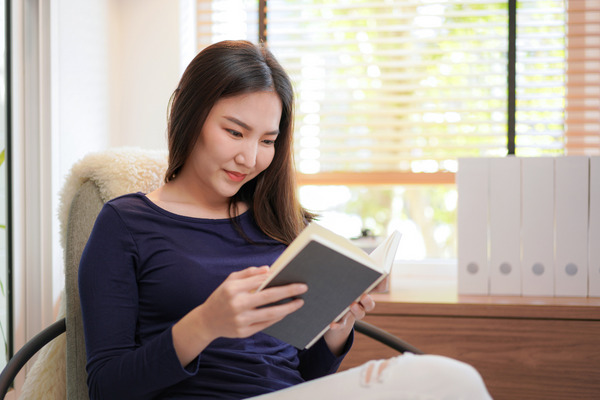 One of the vitamins good for eyesight is Vitamin A, and curry leaves are rich in this vitamin. Deficiency of this vitamin results in night blindness. Organic compounds called carotenoids are present in vitamin A to protect the surface of the eye and cornea. So, a good dose of curry leaves to lift the levels of vitamin A will have many benefits.
Back in the old days, it was believed that the juice of the curry leaf should be extracted and put into the eyes. But this may not produce the desired results if not done properly. What works best is to consume curry leaves in your diet regularly. This also stops the development of cataract issues at an early stage.
4. Treating Morning Sickness
Many people, including pregnant women, face morning sickness and nausea, particularly during the first trimester. Drinking curry leaf tea in the morning acts as a medicine to help with the symptoms of morning sickness.
Making curry leaf tea is easy. Boil the leaves in water, strain the leaves, and drink. Another effective way is to drink fresh curry leaf juice. Adding a pinch of brown sugar or a few drops of lime juice can make it a lot more enjoyable to drink.
5.   Improves Hair Health
Curry leaves are beneficial for healthy hair.
Nourish damaged hair: Using chemicals for straightening or dying the hair, or exposing hair to pollutants can make your hair dry, dull, and lifeless. Curry leaves strengthen hair follicles and restore their natural moisture.
Prevents white hair: Many factors speed up the natural process of hair greying, including stress, alcohol consumption, and genetic factors. The Vitamin B present in curry leaves helps to strengthen and nourish the hair from its roots and prevents it from becoming grey at an earlier age.
Prevents hair fall: Hair fall is one of the biggest hair issues that a lot of people face. By containing beta-carotene and proteins, curry leaves reduce hair fall and promote the growth of hair and nourish them. Curry leaves also make the hair follicles stronger, while also moisturizing the scalp with amino acids and antioxidants.
6.   Improves Liver Health
Being rich in antioxidants such as kaempferol, curry leaves display anti-hepatotoxic properties, i.e., protect the liver from harm and damage. The antioxidants in curry leaves protect the liver from toxic pollutants, oxidative stress, and bacterial infections.
Excessive alcohol consumption also causes damage to the liver, and curry leaves help to restore this as it is rich in antioxidants, vitamins A, and C.
7.   Reduce Stress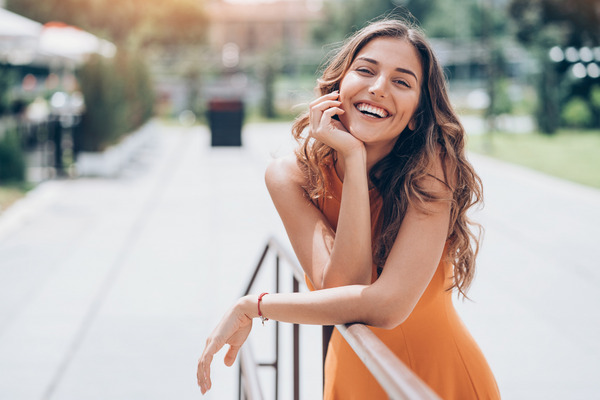 Stress is a great factor in various health problems in our hectic routines. The unique aroma of curry leaves reduces stress symptoms by producing a calming effect on the mind and body. The high antioxidant content of curry leaves lowers oxidative stress.
8. Wounds, infections, and burns
Curry leaf juice or paste speeds up the wound healing process. It aids in speedy recovery from irruptions, bruises, insect bites, burns, cuts, and skin irritations.
9. Effects on the Brain
Antioxidants in the body help protect our brains, and curry leaves increase the levels of these in the body. This results in reducing the risks of Alzheimer's disease, and amnesia or memory loss in older people.
10. Cold and Flu Symptoms
Having antioxidative, anti-inflammatory, antifungal, and antibacterial properties, together with being rich in vitamins A and C, curry leaves help with the symptoms of cold and flu, and relieve sinusitis, congestion, and productive cough.
What Are Curry Leaves Rich In?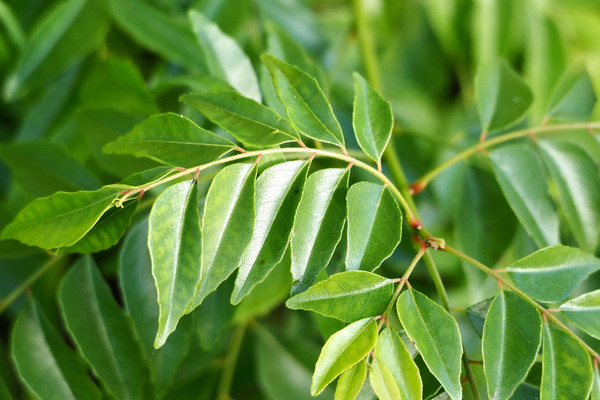 Seeing how curry leaves are so beneficial, let's have a closer look at the nutritional value that makes these leaves so good for us. Curry leaves contain high amounts of iron, carbohydrates, calcium, proteins, phosphorus, fiber, and many other minerals. Vitamins and amino acids are also present in these leaves, including vitamins A, B, C, and E.
| | |
| --- | --- |
| Nutrient, Vitamin, or Mineral | Per 0.5 g |
| Calories | 0.1 |
| Potassium | 1.5 mg |
| Vitamin A | 0.50% |
| Vitamin C | 0.10% |
| Vitamin B-6 | 0.10% |
| Calcium | 0.001 |
 These percentages and compositions may vary depending on how you consume, whether the curry leaves are dried, frying, used in a powdered form, or using them fresh from the tree.
How to Include Curry Leaves in Your Diet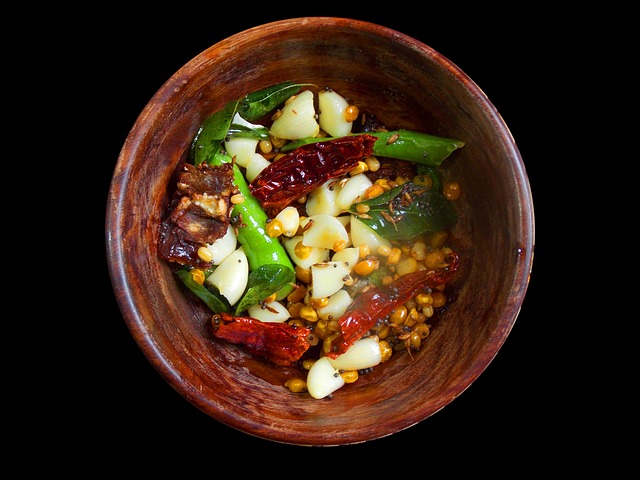 A great thing about curry leaves is that you can easily add them to your diet. The taste and aroma of curry leaves are unique and described as being nutty and citrusy by people.
There are many ways to use curry leaves in cooking, use them in dried form, or powdered form, use them fresh or fry them in oil or butter. They are also used to garnish different dishes. Here are some ways to use curry leaves in everyday cooking:
To add flavor to savory dishes, add dried curry leaves
Make your seasoning blend by combining fresh or dried curry leaves with other spices. You can use this flavorful mixture for tempering and adding to dals and other dishes.
You can add fried curry leaves to ghee.
You can make a dip or topping if you cook curry leaves in hot oil.
Make your sauces and coconut chutney more flavorful by adding curry leaves.
You can be creative and experiment with curry leaves as you enjoy the benefits of curry leaves.
Wrapping Up
Not just packed with a lot of flavor and aroma, curry leaves are also of great benefit to the human body. Using curry leaves regularly in your diet supports overall health and well-being. The great thing is that you can use curry leaves in many ways in different cuisines and get the benefits every day. So enjoy this amazing spice.