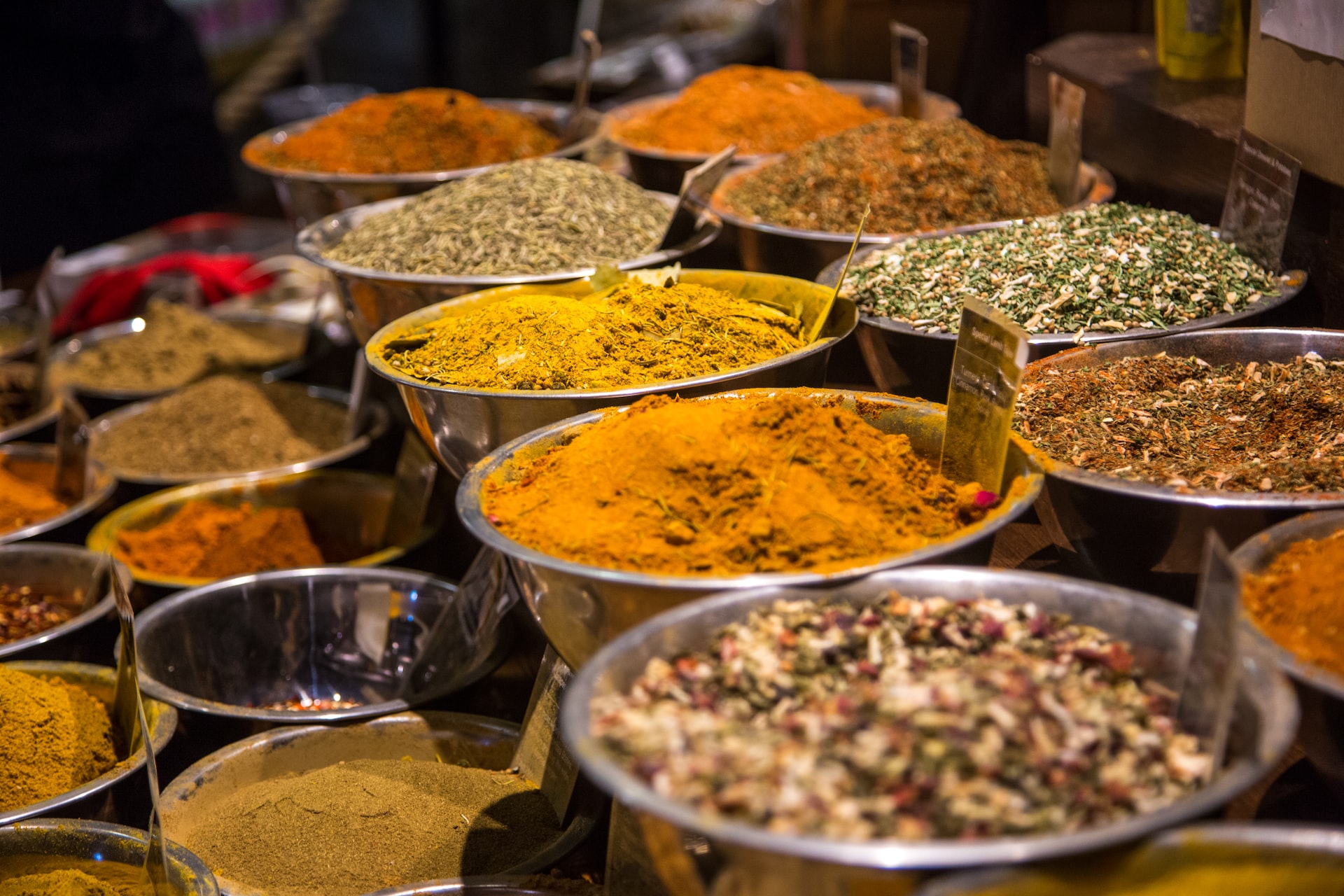 What is a more enjoyable winter day than the one in which you sit on a bean bag in a cozy corner of the house, holding your favorite novel, with a warm mug of coffee resting on the side table?
A thing to further make this scenario mesmerizing is the warm aroma of carrot cake tingling the nostrils. But a carrot cake is incomplete without a tint of warm wintery spices. But should you use allspice or mixed spice? Many people are confused about the difference between allspice and mixed spice, as the names seem confusing.
But there is a huge difference between the two, as allspice is the name given to a single spice derived from some berries, whereas, mixed spice is a mixture of spices, including cinnamon and nutmeg.
This article talks about the differences between these spices and their uses in different cuisines.
What is Allspice?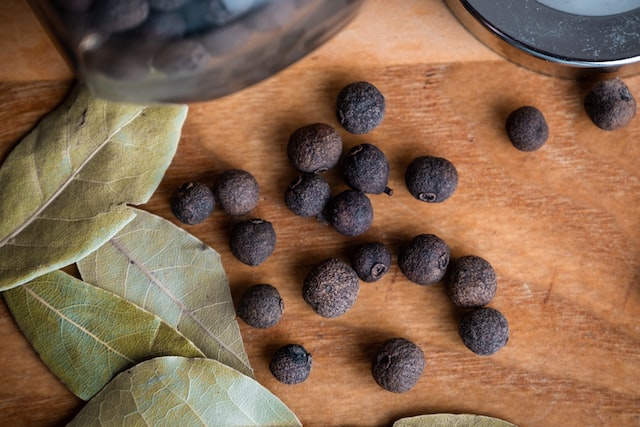 Allspice is a berry or fruit of a plant originating from Central America, Mexico, and the Caribbean regions with a warm climate. The berry is harvested when it is unripe and then dried. It can be used as a whole berry or can be ground up to be used as a powder.
This berry tastes sweet, a bit spicy, and earthly, with a strong aroma. The fragrance resembles that of a mixture of spices such as cinnamon, cloves, and nutmeg. It is called allspice due to its taste and aroma resembling a mixture of these three spices. The name also creates confusion, and people mix it with mixed spice, which is a mixture of spices.
Adding just a pinch of allspice adds a lot of flavor and it is used popularly in savory dishes. The common uses of allspice are to make curry powders, jerk mixes, season spicy meat, and make tagine blends.
What is Mixed Spice?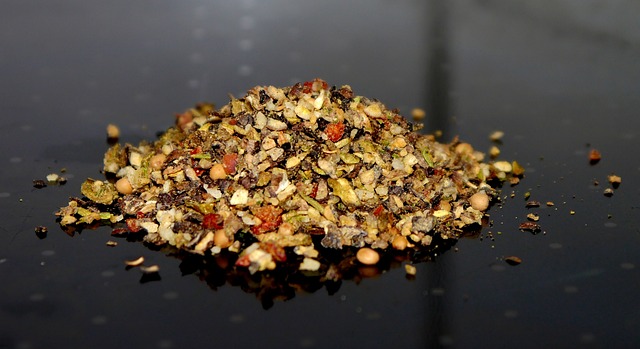 Mixed spice is made with different spices in a specific proportion. The spice mixture includes nutmeg, cinnamon, ground ginger, caraway, cloves, and coriander. Cinnamon and coriander constitute the bigger part of the mixture, while the remaining 10% is composed of the other spices.
Cloves and nutmeg have a very strong flavor and adding them in a larger quantity will spoil the whole mixture by killing all other flavors.
The sweet, warm, and slightly spicy flavor of mixed spice makes it an essential ingredient in many baked goodies and sweet dishes, including cakes, puddings, and biscuits.
Difference In Flavors
Whether you use allspice or mixed spice depends on the dish you are creating.
Mixed spice is sweeter than allspice, while also having a woody and spicy flavor. You can change the ratios in which you add spices to make mixed spices to highlight a certain flavor.
Generally, mixed spice is commonly used in baked goodies, and can also be added to savory dishes. The list of dishes that mixed spice adds a warm and aromatic sweetness to include apple pie, pancakes, carrot cakes, and gingerbread.
Mixed Spice
Carrot cake: Mixed spice makes carrot cake taste incredible to serve as a warm dessert with custard or as a snack alongside a gingerbread latte. This cake will definitely warm the cold winters.
Spiced Pecan and Apple Crumble: Add mixed spice to the crumble, as well as sprinkle some on top to add an extra hint of warm wintery flavor or add some mixed spice to the custard or cream served with the crumble.
Mincemeat: Planning to make some delicious mince-pies? Add some mixed spice to make them secretly better than all other mince pies.
Allspice has a flavor similar to a mixture of three spices, namely cinnamon, cloves, and nutmeg.
Allspice is commonly added to savory dishes, mostly belonging to Indian, Moroccan, and Caribbean cuisines. It adds an earthy, spicy, and sweet aroma to dishes such as seasonings, slow-cooked curries, pies, and fruits.
Allspice
Lamb Moussaka: Adding allspice to this Greek dish packs it with flavor
Heart Vegetable Soup: Why not worm up the winter evening with a warm and nutritious bowl of vegetable soup? Allspice makes the recipe, even warmer and tastier.
Jamaican Jerk Chicken: This simple, spicy, and delicious Caribbean dish seems complete with the added flavor of allspice.
Differences Between Allspice and Mixed Spice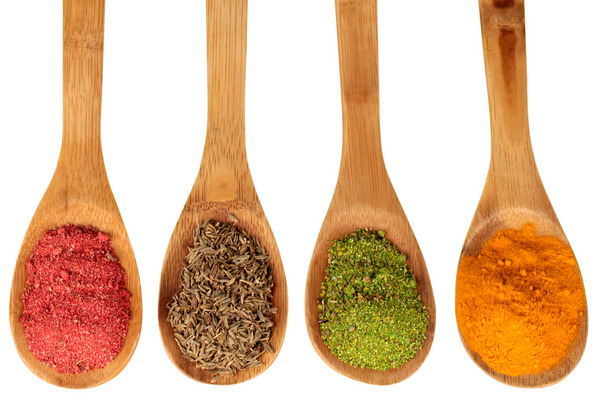 Here are some of the most prominent differences between allspice and mixed spice:
Mixed spice is a mixture of spices, including cinnamon, nutmeg, and others. Whereas allspice is the name of a single spice.
Mixed spice may include allspice as an ingredient of the spice mixture it is made of.
You cannot use mixed spice in place of allspice in any dish.
Allspice is a berry from a plant originating from Mexico and other parts of Central America and North America and grows in warm climates.
The proportion of spices in the mixed spice may vary.
Allspice has a flavor and aroma similar to a mixture of spices.
Allspice vs. Mixed Spice
| | | |
| --- | --- | --- |
| Features | Allspice | Mixed Spice |
| Flavor | Has a warm, sweet, and a bit of earthly flavor. The mixture of flavors of nutmeg, cloves, and cinnamon, with a tint of pepper as that of black pepper. | Has a warm, sweet, and a bit of spicy flavor. Resembles the gingerbread spice and cinnamon flavor. |
| Aroma | The fresh and earthly fragrance of the mixture of aromas of cinnamon, cloves, and nutmeg. | Warm, aromatic, and sweet smell. |
| Use in cooking | Added to dishes as a spice | Used to enhance the taste of many baked and sweet dishes |
| Comes in the form | can have it and use it in ground form or as a whole berry | Available in whole or ground mixed spices |
| Foods and drinks that work well | Spice blends Pastas Apples Green beans Slow-cooked curries Seasonings Gingerbread Cauliflower Pies | Cupcakes Pies Pudding Gingerbread Cakes Cookies Fruit salads Buns Pancakes fruits |
| Storage | Use airtight and well-fitting glass jars or containers to store both the allspice berries and ground allspice in a shady, dry, cool place, with no direct sunlight. The jar should be kept airtight so no moisture or humidity gets into allspice. | Stored mixed spice in an air-tight glass container in a cool, dry, dark, and zero-humidity, with no moisture and no direct sunlight place. Never put it in the refrigerator. |
| A place to buy from | Both forms of allspice are easily available at supermarkets, local grocery stores, and online shopping websites. | Some leading supermarkets may have it, but mostly available on online shopping platforms. |
| Cuisines using it | The Caribbean Some places in Europe Middle Eastern The American | Irish British |
| Origin | The Greater Antilles, Central America, and Southern Mexico | Originates from Great Britain since 1880's |
| Also known as | Pimento Jamaica Pepper Pimenta Myrtle pepper | Cake spice Pudding spice |
| For how long does it stay fresh | In berry form, when stored correctly, stays well for 3 to 4 years. In ground form, when stored correctly, stays well for 2 to 3 years | If stored correctly, stays well for some months |
Wrapping Up
Although the names can be confusing, we hope this article has clearly explained allspice from mixed spice and that they are two very different spices. Now that you are aware of allspice vs mixed spice, why not fill your whole house with the aroma of freshly baked spice cake or pumpkin pie?